VISEO at Microsoft Experiences 2018 - Report
VISEO was present at the 2018 edition of Microsoft Experiences represented by Vincent Thavonekham, our Microsoft Regional Director & MVP Azure, who spoke at the opening plenary of the technical day alongside Altametris.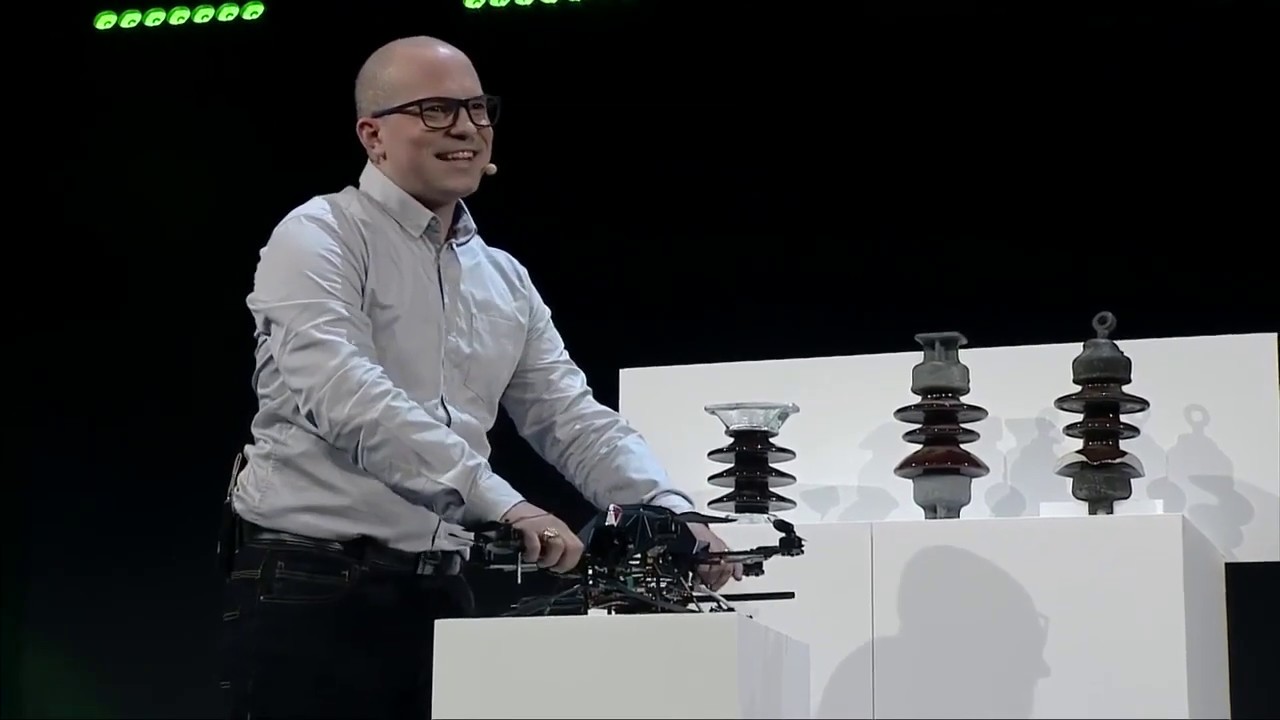 Microsoft Experiences 2018
As a new annual and essential event for decision-makers and key players in the digital transformation, Microsoft Experiences 2018 was held on November 6 and 7 at the Palais des Congrès in Paris, featuring two days of conferences and 10,000 m2 of exchange space to immerse yourself in digital innovations. All the hot topics of the moment were analyzed and discussed by more than 300 leaders and experts.
The 20,000 registrations over the 2 days make it the largest Microsoft event in Europe.
VISEO intervention during the opening plenary of the technical day
Vincent Thavonekham, Microsoft Regional Director & MVP Azure VISEO, invited by Microsoft, had the opportunity to present with Guilhem Villemin, CTO Altametris (integrator of innovative mobile vector collection and data enhancement solutions for surveying, control and maintenance projects of infrastructures or networks) our project to integrate AI into drones to improve the collection of state diagnostic data using the Microsoft Azure solution.
Vincent Thavonekham en pleine démonstration
Guilhem Villemin donne de sa personne
Les experts au complet : Igor Leaontiev -  VISEO (en rouge), Artem Sheiko - VISEO (au fond), Julia White - Microsoft Corporate Vice President, Azure Marketing, Vincent Thavonekham - VISEO, Guilhem Villemin, CTO Altametris