Choose a Cloud technology solution for Talent Management
VISEO TALENT PACKAGE is a SAP and VISEO certified package for the SuccessFactors solution with the FeedMe extension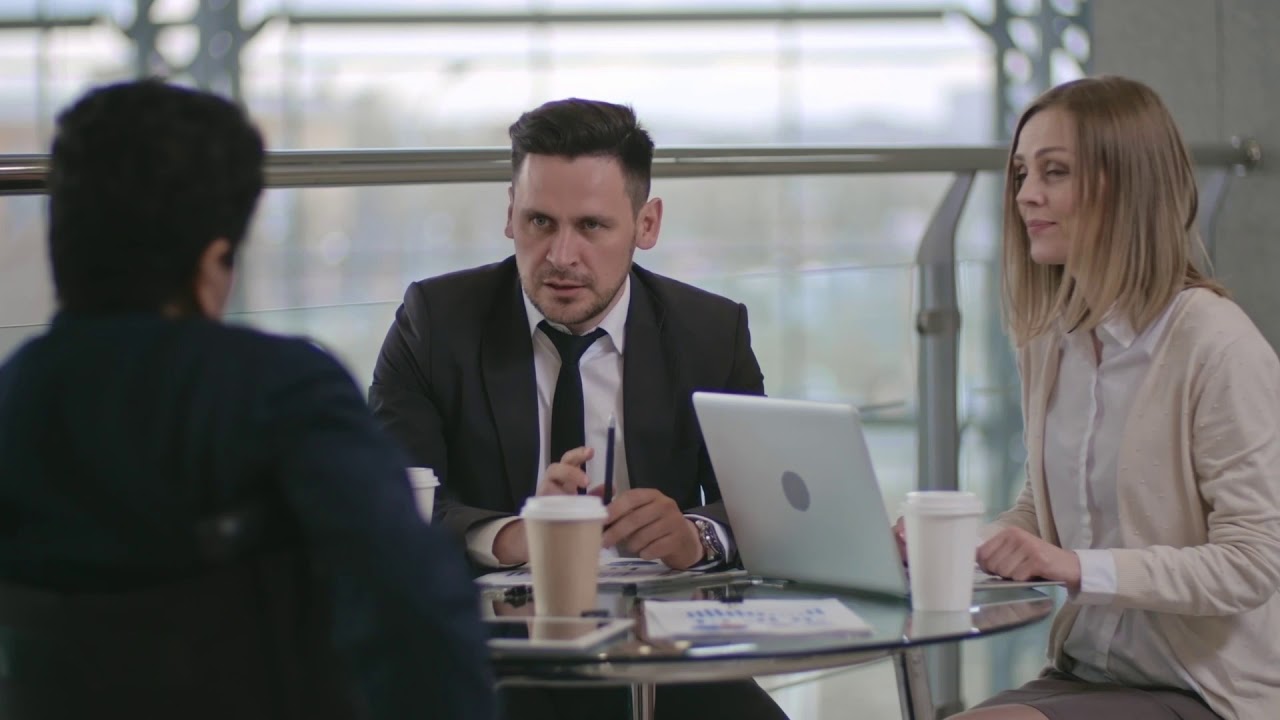 VISEO TALENT PACKAGE (based on SuccessFactors) is a Cloud Technology Solution for integral management of all HR processes, focused on Talent Management. 
- Aligns the company's strategies and objectives and continuously improves employee performance. 
- Keeps employees constantly focused on the company's business goals and values, helping employees to improve and succeed through continuous feedback and coaching. Allows accurate measurement of your employee's value and impact.
What are the main benefits of this solution?
- Higher productivity. Enhances collaborator self-management and self-efficiency, improving productivity. 
- More time for strategic objectives. Optimizes daily routines, leaving more time available for the company's strategic objectives. 
- More collaboration. Encourages and strengthens relationships between employees. 
- Slower turnover. Reduces employee churn. 
- Versatile to use. An engaging user experience that encourages collaborators to take part in the process. 
- Personalization. It fits the needs of the company, with a high added value and takes the SAP experience towards new horizons.
Why choose VISEO for this project?
We have 20 years of experience implementing SAP projects in a wide range of industries. 
Contact us to start your project!
For more information about this offer, please see our presentation sheet